Delivering Mediterranean Flavors to Your Local Markets Since 1995.
---
Finest Sourced Mediterranean Products, Fast-Selling, High-Quality, Delivered to Your Store
Order Here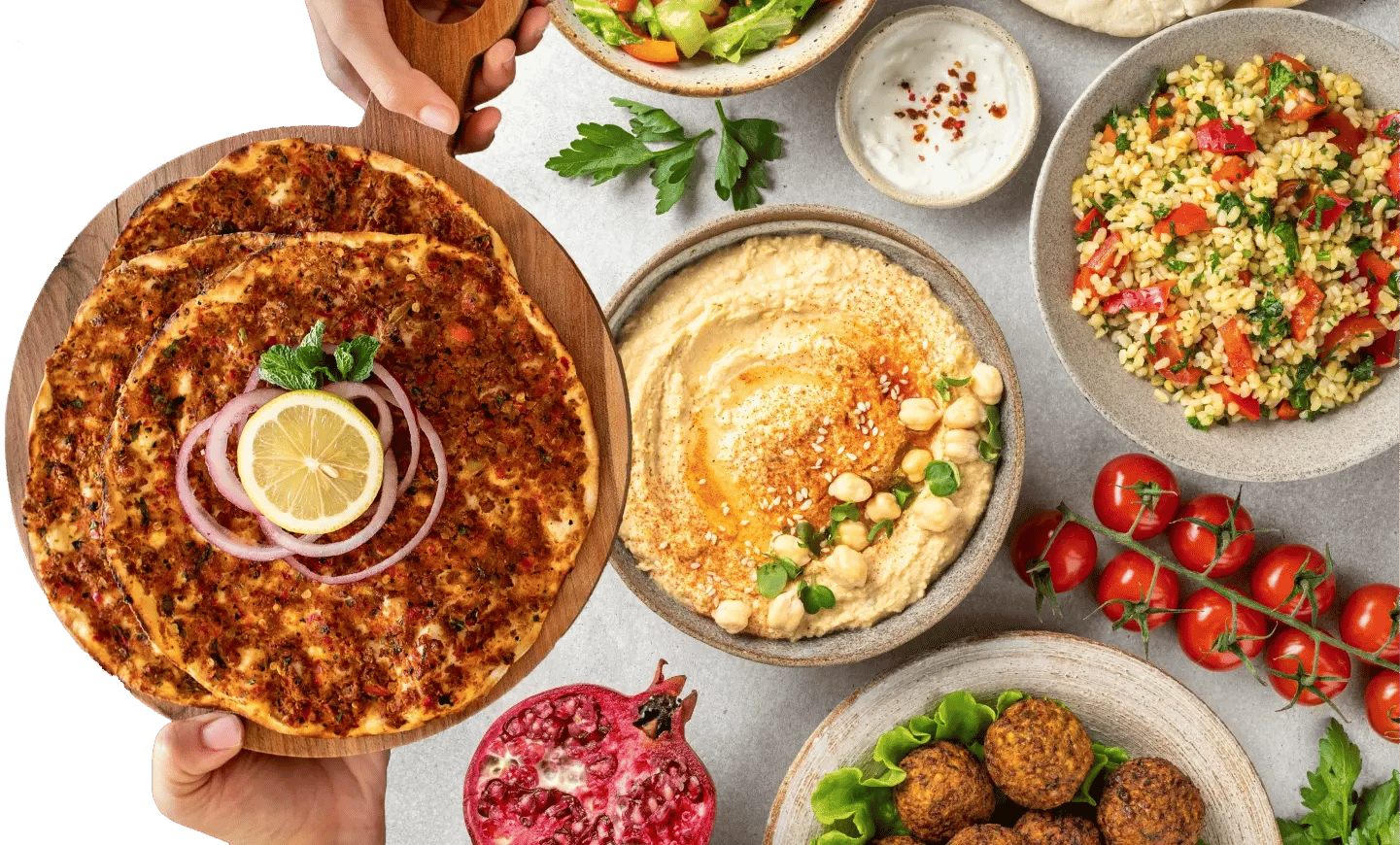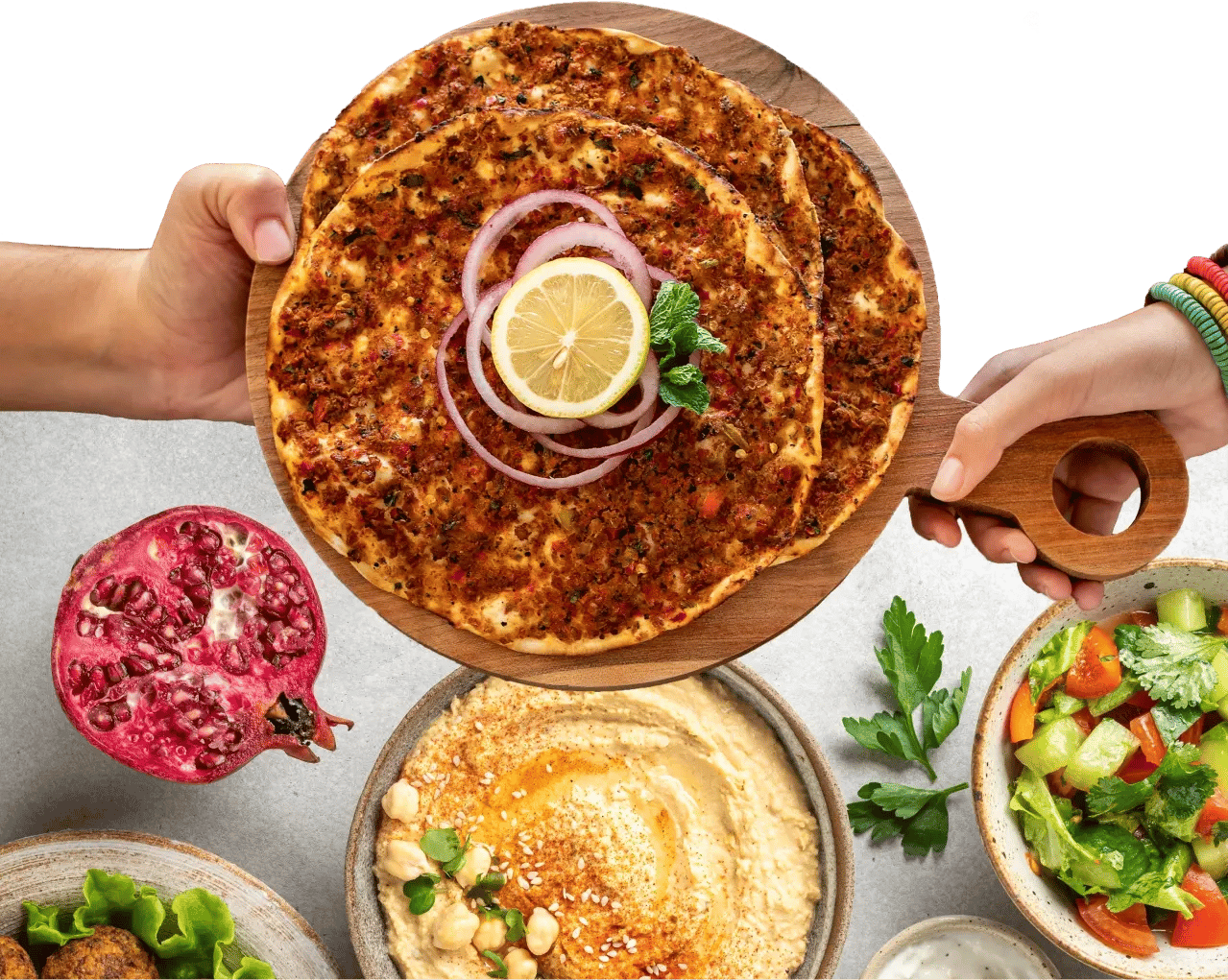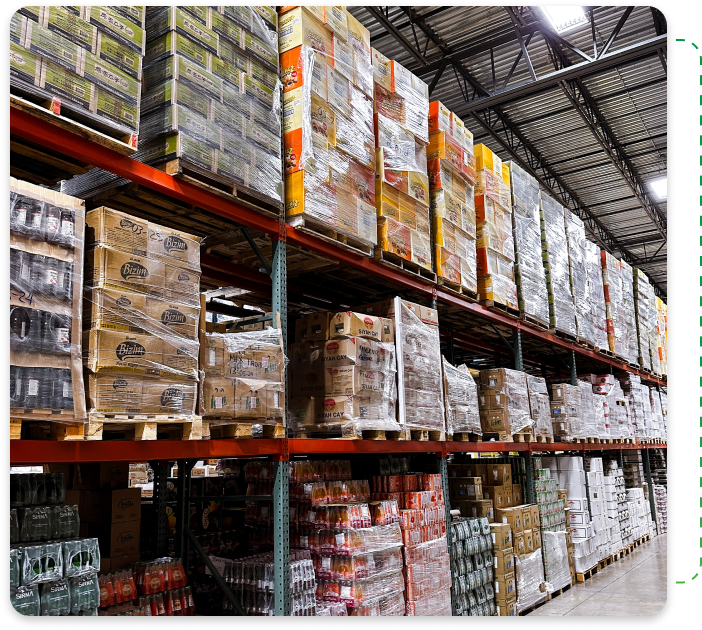 Your Trusted Mediterranean Food Distributor with Reliable Shipping Services
Experience top-tier refrigerated, frozen, and dry shipping solutions with our trusted partners nationwide. Count on us for on-time deliveries to your grocery store. Elevate your offerings with a Mediterranean culinary infusion. Partner with us today for seamless shipping and culinary excellence.
Get Started