Our Story
---
In 1995, Macar & Sons Inc. began its humble journey as a local distributor of Mediterranean and Middle Eastern Foods in South Florida, aiming to serve the needs of our local community. Since then, we've experienced remarkable growth, evolving into a reliable source for top brands in both ethnic and mainstream markets across the United States.
With 30 years of experience in the industry, our commitment remains strong. We continuously strive to improve our product offerings, ensuring that we bring quality and valuable products to the stores of our customers. Our story is one of growth, community, teamwork and a dedication to offering the best to our customers.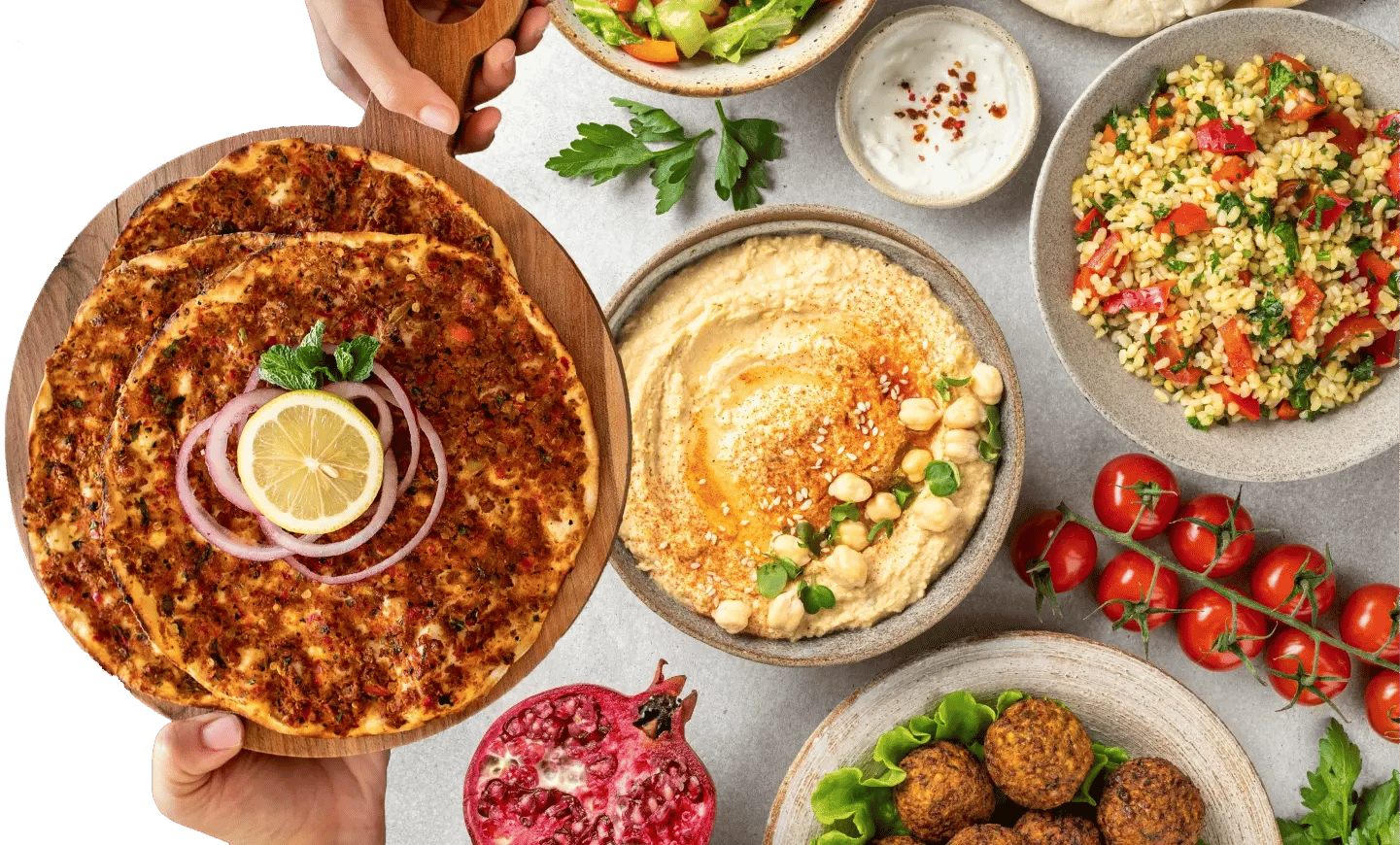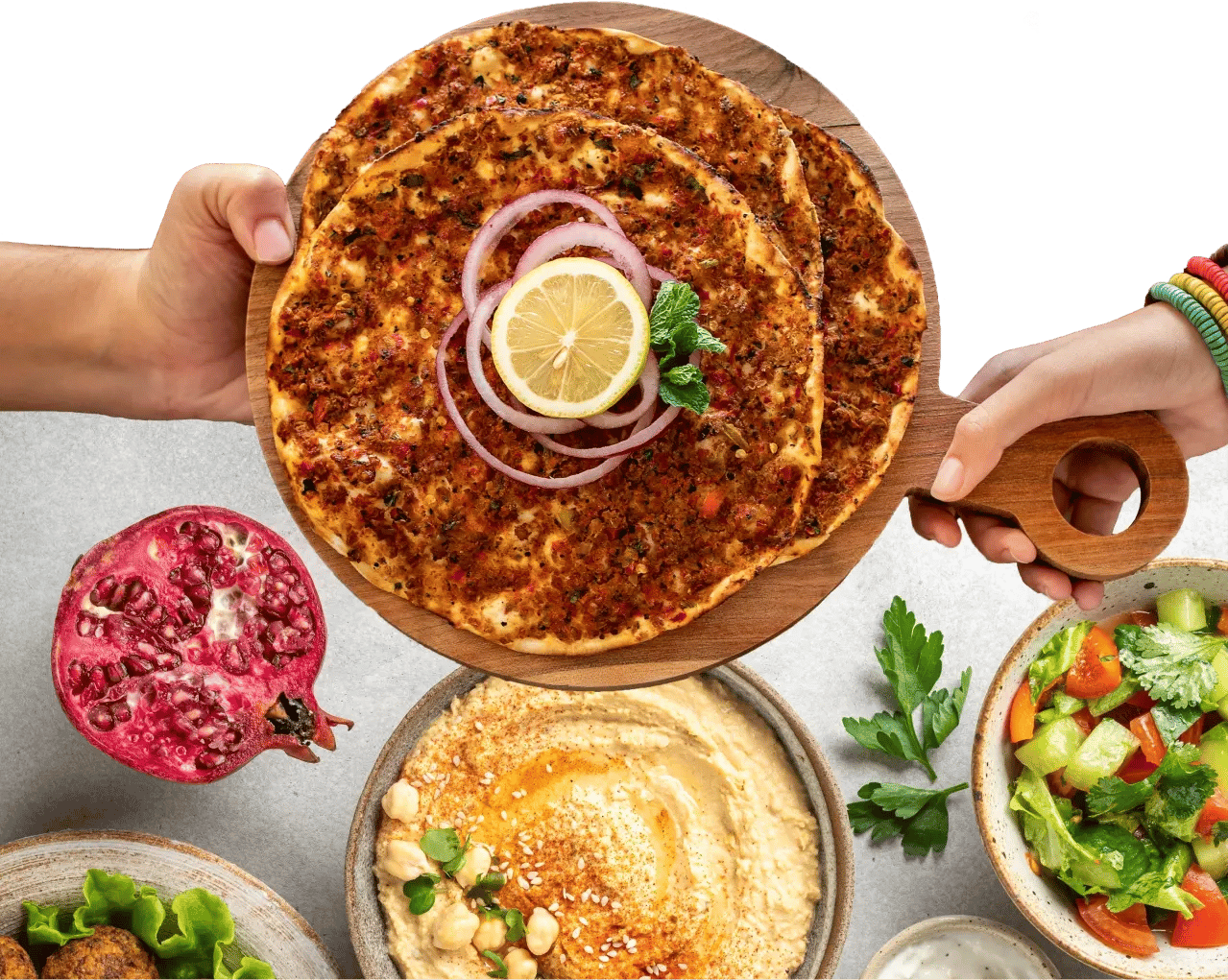 Cultivating Markets: Fostering Growth and Multi-Faceted Coverage
Growth based on data. Our vision and management approach empowers our motivated team to grow key and new accounts. Supported by market research, customer engagement, continuous innovation, and adaptability, we bring products and value to local markets and mainstream supermarkets.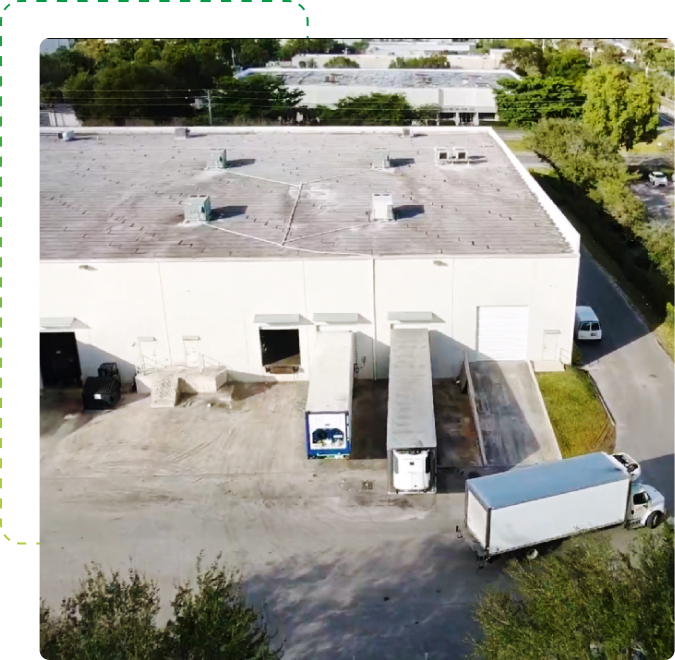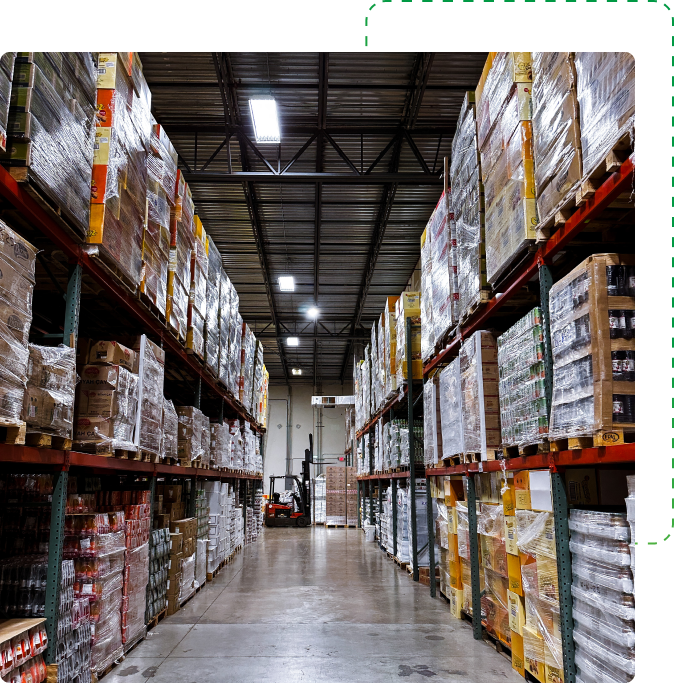 We Love Food
Our approach to product sourcing prioritizes quality. Whether it's our own brands or brand partners, our portfolio is curated with a "quality first" mentality. What we offer to our customers is something we would proudly bring to our own families. Most importantly, we are continuously striving to elevate those standards day by day.
Our Values
Innovation and Adaptability
The food industry is dynamic and ever-changing. We embrace innovation as a means to continuously enhance our services and offerings. We stay attuned to market trends, emerging technologies, and customer preferences, allowing us to adapt swiftly and provide tailored solutions. Our commitment to staying ahead of the curve ensures that we deliver innovative products and services that exceed expectations.
Quality Assurance
We are unwavering in our commitment to providing the highest quality products to our customers. We diligently source, inspect, and distribute food items that meet stringent standards, ensuring that every product that bears our name is a testament to excellence. Our dedication to quality extends across our entire supply chain, from sourcing to delivery, guaranteeing that our customers receive nothing but the best.