Our Brands
---
Excellence in Brands. Three Decades of Dedication. The Best in Mediterranean Food Imports.

Yorsan
Premium Dairy and Meat products Produced with Quality and Flavor as Top Priorities.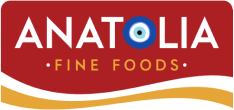 Anatolia Fine Foods
A Variety of Premium Confectionary and Desserts, Produced in Our Partner Factories.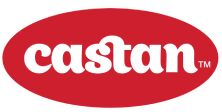 Castan
An Industry-Leading Brand for High-Quality Roasted Chestnut Products.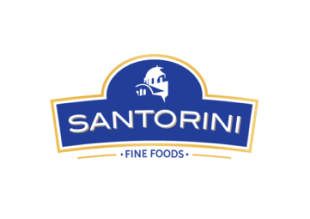 Santorini Fine Foods
Premium Mediterranean Goods, Sourced from the Farms to Your Table

Bisco
Quality Cookies & Biscuits
Pasha
Premium Middle East Goods , Serving the Market for Over 20 Years.
Our Partner Brands
---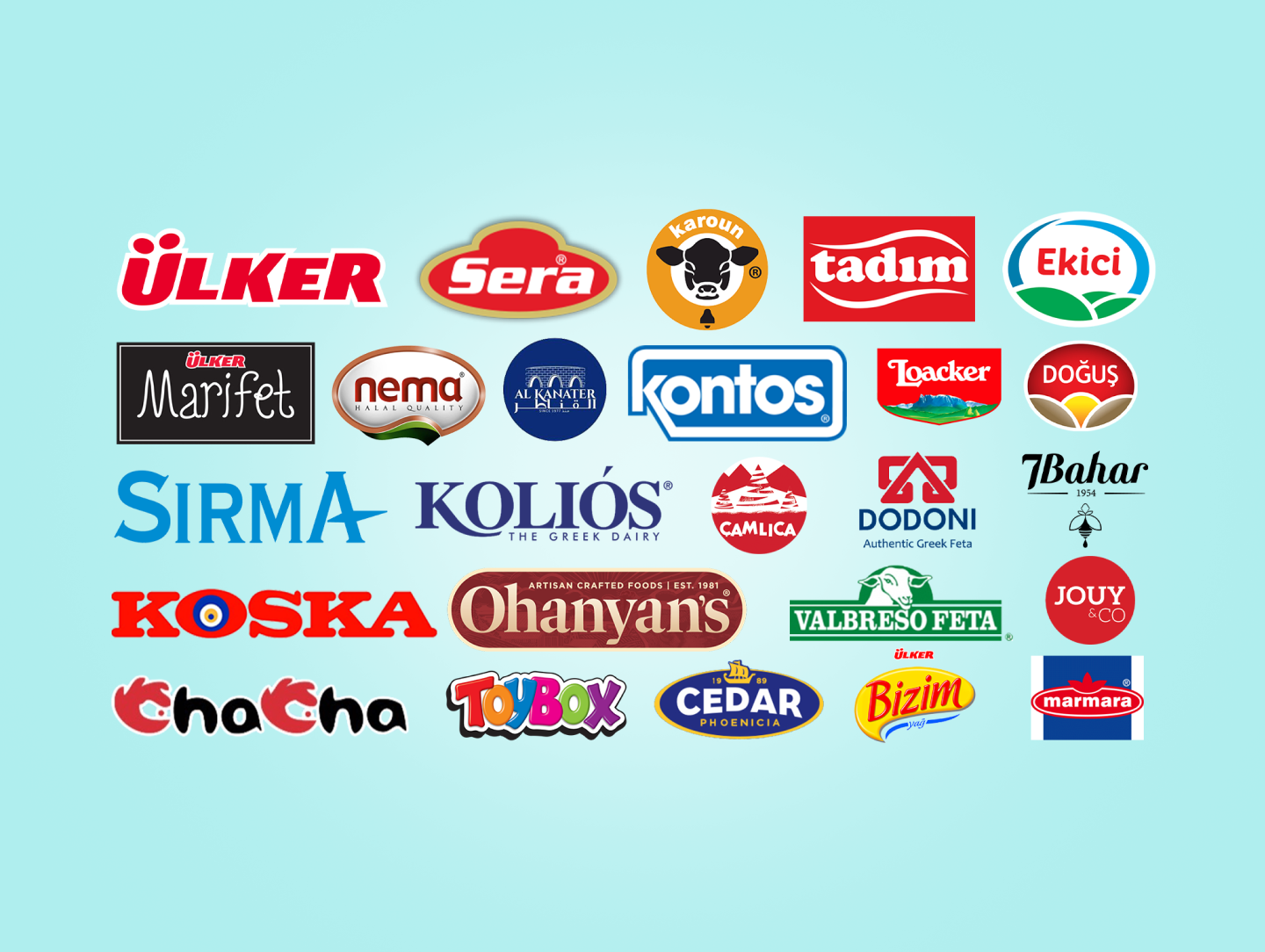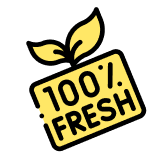 Be the first to know
Subscribe to the Macar & Sons newsletter.