Blogs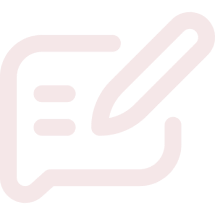 Picture this: the aroma of freshly baked pita bread, the vibrant colors of olives and peppers, and the tantalizing flavors of rich hummus and creamy tzatziki. If you own a...
Read More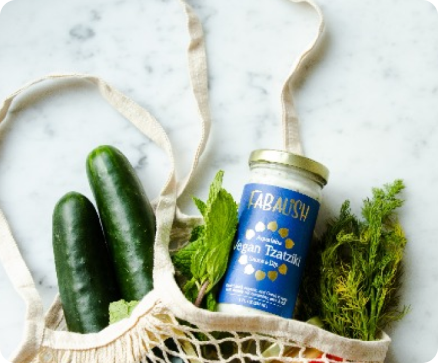 ---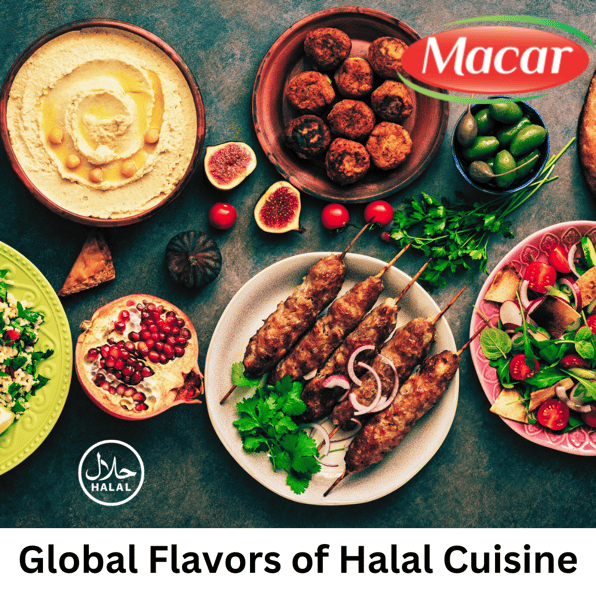 Halal cuisine has left an imprint that transcends cultures. Though for many Muslims worldwide Halal foods represent a culinary code to abide by, many...
Read article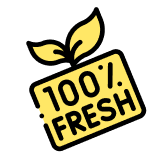 Be the first to know
Subscribe to the Macar & Sons newsletter.